Training and Support
FAQs
We hope that our website has already answered many of your questions, and you are very welcome to contact us with your queries at any time, but here are some of the more frequently asked questions that we get from our potential franchisees that aren't covered elsewhere: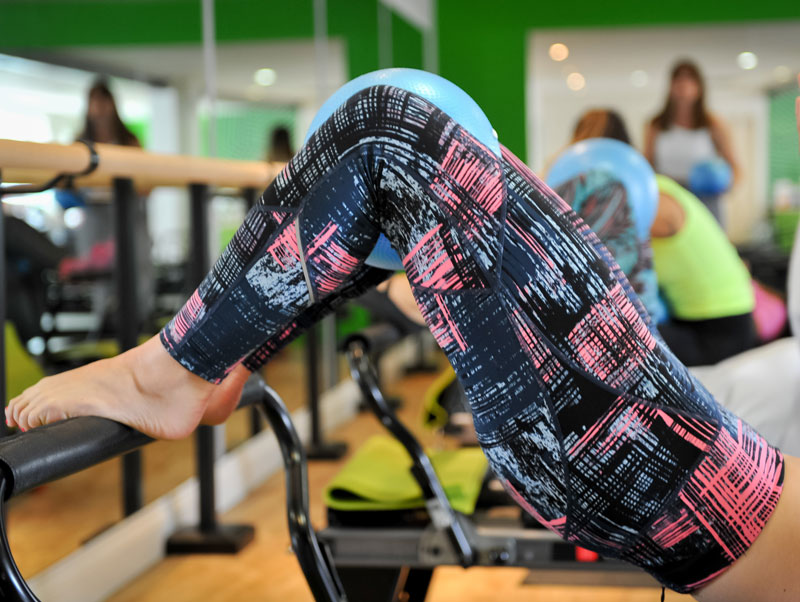 Is franchising the best option for me?
Franchising is a great way to be your own boss, because it offers many clear advantages over creating a new business from scratch. According to the latest Federation of Small Business research, 80% of start-ups fail trading in the first five years. We have been trading successfully for years and have considerable know-how at our fingertips to help guide you.
BCP is already successful because we've spent fourteen years learning what does and doesn't work in location scouting, marketing, client retention, administration, operations, website, database design and media relations. This reduces the risk compared to starting up a completely new business, because BCP has already learnt from its mistakes, and has proved itself on the open market, with several hundred clients every day.
Because your franchise will be part of a growing and hopefully national organisation, your business will have much more credibility with your clients than starting on your own from scratch.
We've already solved many of the problems, so you can focus on running a successful business in the knowledge that we're with you all the way.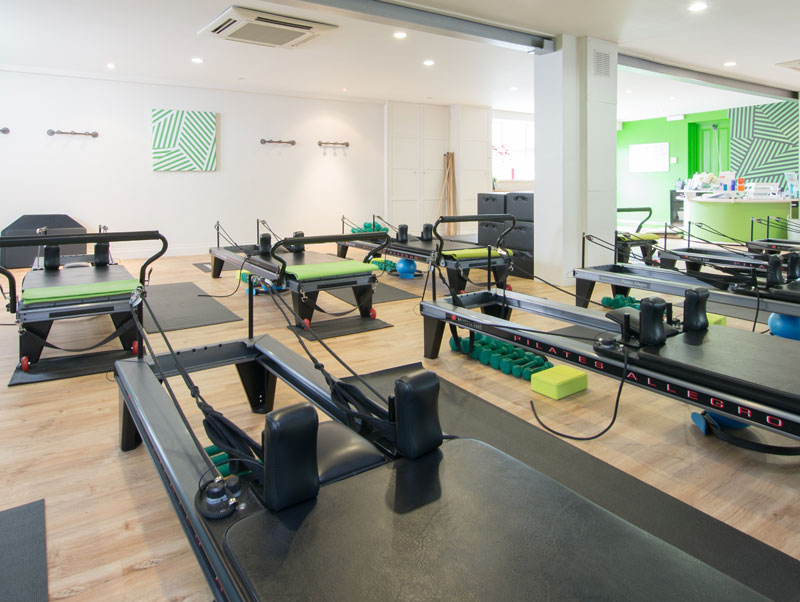 How can I finance my franchise?
A Franchise can either be financed from personal capital, or from a business loan – most of the major banks have specialist franchise departments, because they view franchising as a safer way to start a new business.
In this regard, local bank managers will usually provide good terms and a higher lending proportion of the required start-up capital than might otherwise be available.
We have already provided detailed information to the specialist franchise departments of: HSBC, Lloyds, and NatWest, so when you approach the bank of your choice, they'll already know about our success!
How many staff will I need?
This can vary depending on your exact set-up and the number of classes you will be running, and will grow as your business does.
Aside from yourself, you will also need to have a receptionist/administrative assistant to run the front desk and carry out essential duties when you are not around. Training sessions might run at any time of the day, so you will need to make sure that there is always someone present to check in customers, and to take responsibility for statutory requirements such as the security and safety of your staff and customers.
You will need a full-time head trainer, of course, who will take most of the sessions. You will also need around 3 part-time trainers on hand to take on extra sessions when your head trainer is unavailable or otherwise engaged. Quite often, these part-time trainers can be taken on in a self-employed capacity and given work as and when sessions fill up.
These numbers are just an illustration based on our experience, of course, and your exact needs may be different, but you are likely looking at between 3-6 staff as a new studio.
How will my territory be protected?
Each Franchisee is awarded sole rights to their own territory, which will be pre-determined by an extensive radius that will offer plenty of opportunities for your business to thrive.
Understandably, we don't want our Franchisees to compete with each other. Therefore, no other BCP Franchisee will be permitted to do any marketing within your studio's radius.
Do I have to buy BCP approved equipment?...
…or can I purchase my reformers from a third-party manufacturer?
Since 2005, BCP has delivered reformer sessions to over 50,000 people, so we are confident about our knowledge of the best machines for the job. We've also studied the design of all the professional third-party reformers very closely.
As a result, we believe that Balanced Body provides the sturdiest Reformer machines. They are also the most cost effective. Moreover, they are light and can be stacked upright, allowing for the studio to be used for other purposes.
We have been able to negotiate a 15% discount on all equipment with Balanced Body Sacramento Headquarters, so it's definitely in the best interests of your and your clients to come through our approved supplier.
If my circumstances change, can I sell my Franchise?
Yes. One of the benefits of owning a business is the ability to sell it, so that you can receive the capital appreciation you have built up over time. Understandably, we'll want to approve the proposed new owner.
What help can I get to recruit good staff?
Our Management Training course will provide you with a good grounding in how to find and recruit good staff, and how to manage all of your statutory and financial obligations. You will also be able to take away all of our HR policies and handbooks to use as your guidelines, and we are on hand to support you with questions or problems along the way.
You will also be able to share best practice and strategies for recruiting staff at our regular management meetings, where your fellow franchisees and BCP senior management are always happy to help.
How important is corporate image?
Corporate image is vital to the identity of the BCP network as a whole, and the successful development of all our Franchisees. All Franchisees will play their part in this, by using the BCP logo and corporate colours on all their marketing materials, websites, and in their studios.
Will BCP help me choose my location and studio?
As with every property, there's only one thing which really matters: location, location, location.
When you've chosen the general geographical area for your studio, we'll advise you about the optimum location within that area. We'll also advise you about selecting the optimum space for your studio.
We can assist with sourcing builders, decorators, carpet layers, etc, to ensure that you get off to a flying start.
Is my success guaranteed?
As with any business, success requires a large amount of hard work, and a strong desire to succeed.
It's in our best interests for you to succeed, so we'll be there to help you all the way, to ensure that you have a successful and profitable future.