First of all, you will become part of the Bootcamp Pilates family, and get exclusive use of our trusted and established brand. A brand that enjoys the aura of glamour that goes with workouts favoured by celebrities and style gurus. A brand that stands out from the crowd, and conveys freshness and vitality.
But that's not all. We are going to be with you every step of the way, and will provide you with a whole range of training and support to help make your franchise a success.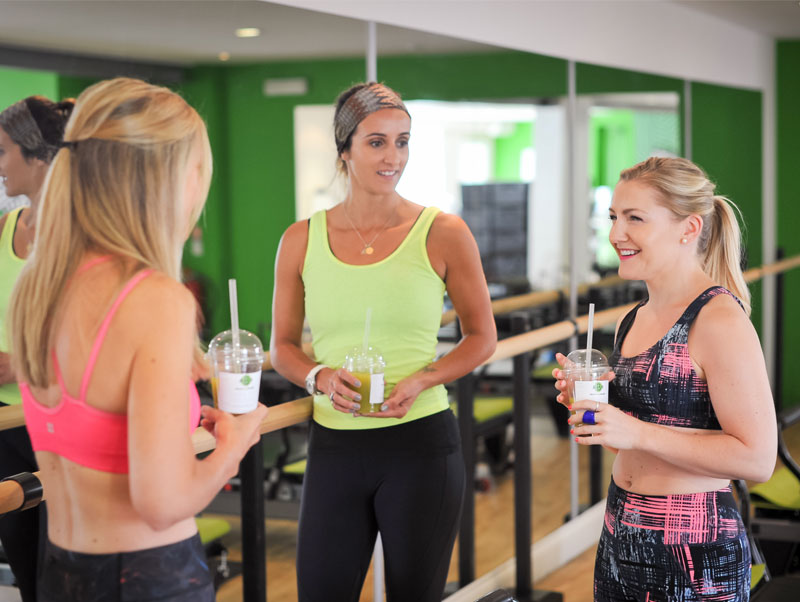 BUSINESS PLANNING & FINANCE
We'll work with you to develop a robust business plan which supports profitability and can help raise additional funding through our partnerships with major banks like Natwest and HSBC.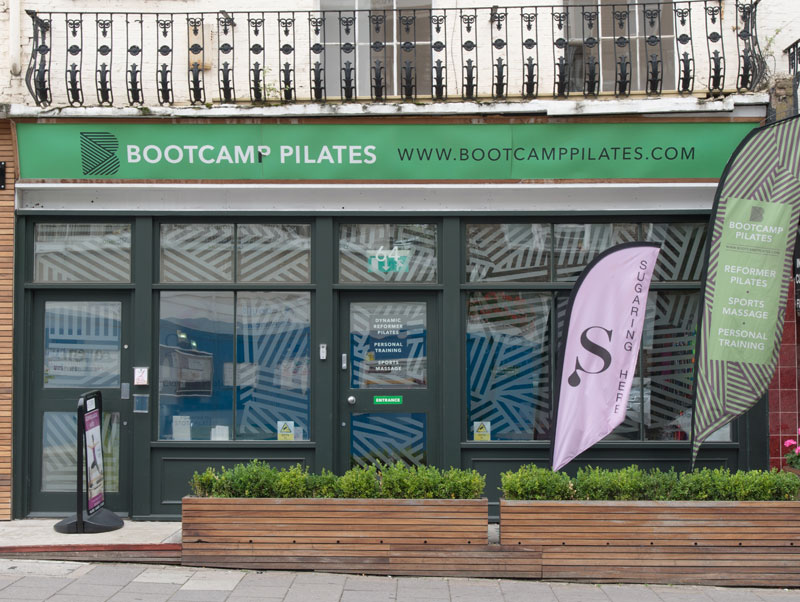 SITE SELECTION
Our dedicated, in-house property acquisition team will help you to find and secure the right site, assisting with lease negotiations and helping you plan the fit out.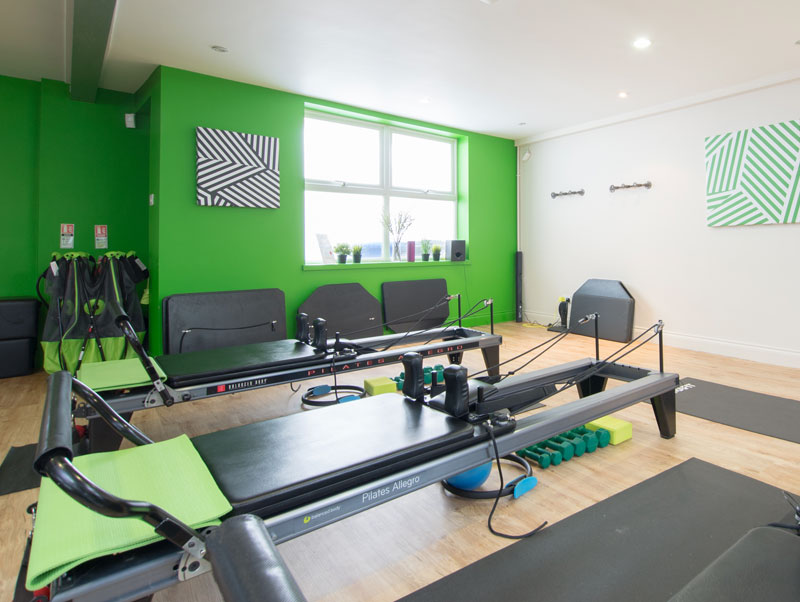 SUPPLIER DISCOUNTS
Benefit from our relationships with industry-leading suppliers for gym equipment, signage, marketing materials and membership management solutions.
MANAGEMENT TRAINING
Receive training on every aspect of running a franchise business with our Management Course.
PRE-SALES AND LAUNCH
Famous for our launches, our pre-sales team regularly help studios open with over 200 clients.
SALES
We have developed a Sales System that will ensure you convert the maximum number of enquiries into sales. We will train your staff to use the system effectively and we will regularly audit the system to give feedback.
OPERATIONS SET-UP
From HR policies and operational handbooks, through to our innovative business management software, we have everything you need to get up and running.
CENTRAL MARKETING SUPPORT
Gain an advantage over your local competition through our powerful digital marketing strategy that utilises all available platforms to develop campaign concepts, support your PPC activity and social media content, and regularly feature you in major publications.
INNOVATION
Our team are constantly reviewing the latest trends in Pilates, and in Health and Fitness generally, and we continually develop our programme and service to keep us at the forefront of what we do.
BOOTCAMP UNIVERSITY TRAINING
Initial and ongoing training for staff to ensure smooth operation of your business, as well as supporting you and your team's ongoing professional development.
WEBSITE SUPPORT
We will help you to develop your own secure, dedicated, hosted website, with links to our group website. We will ensure that it includes all the information that your customers need to see, as well as access to all of Bootcamp Pilates' national media coverage, newsletters and reviews in various publications and fitness blogs.
BOOTCAMP HELPDESK
Our dedicated helpdesk means you are only ever a phone call away from the support you require – there's nothing we haven't seen when it comes to owning a studio.