By now, you will have seen just how passionate we are about Bootcamp Pilates. How dedicated and hard-working our team is, how enthusiastic we all are about our programme, and just how much we all genuinely care about the positive impact it has on people's lives.
So, the kind of people we are looking for are, well….just like us!
You might be a personal trainer yourself, or maybe just someone who has enjoyed Bootcamp Pilates and wants to take it into new areas. Perhaps you want to grow your own already established business, or want to start something new and exciting, and share your love of Bootcamp Pilates with others. You don't necessarily need to have a lot of previous business experience, or be a fitness expert already, but you do need to have certain qualities to make this work for you.
Of course, we expect you to have a genuine commitment to providing the highest possible levels of fitness training to your clients, a willingness to operate your business under our quality management systems and the ability to implement our unique model. Bootcamp Pilates is a name that people trust to a quality of service like no other, and we expect the same from you. You will need to have good communication skills, be a real "people person" and a strong team player, and you will need the leadership skills to pick and manage your own team.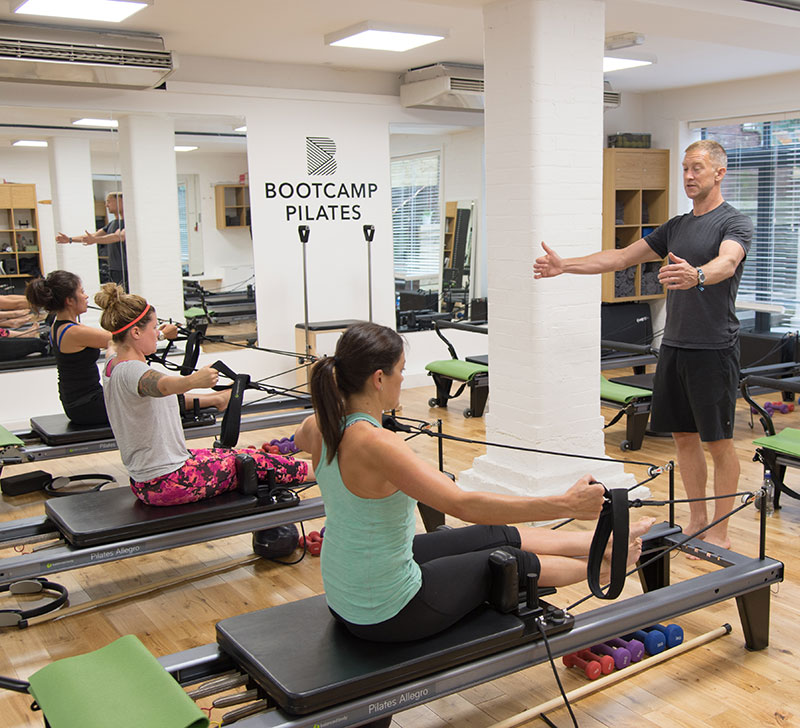 Most of all, we are looking for self-motivated people who have that drive, that powerful desire and ambition to succeed, with masses of enthusiasm, energy and positivity.
So, if you're interested in learning more about how you can be a part of our success story, we would love to hear from you!