Training and Support
Ongoing Support
Your development as a franchisee doesn't stop with your graduation from our training programme. In fact, it's just the beginning of your journey with us. You'll be part of the Bootcamp Pilates family, and we will be with you every step of the way with ongoing and extensive support and training.
Twice yearly management meetings will keep you up-to-date on current market trends, marketing updates, software upgrades, and allow you to share best practice with your fellow franchisees. Our Regional Managers will be in regular contact with you and be on call to answer any questions you might have about dealing with daily issues and challenges, as well as long term strategy and advice on how to expand your business. You will also have access to our company-wide intranet, as well as all the latest newsletters, developments and training opportunities.
Our business management software and CRM systems will help you keep track of all you bookings and enquiries, and allow you to develop effective strategies for marketing to new clients and turning those enquiries into precious bookings.
Head trainers are invited to attend quarterly 2-hour master classes at our central studio, in order to enhance their performance and fitness knowledge, and keep up-to-date in how to deliver the best possible programme for your franchise. You and your trainers are also encouraged to visit our London studios at any time, free of charge, in order to observe our trainers and even to join in the workouts.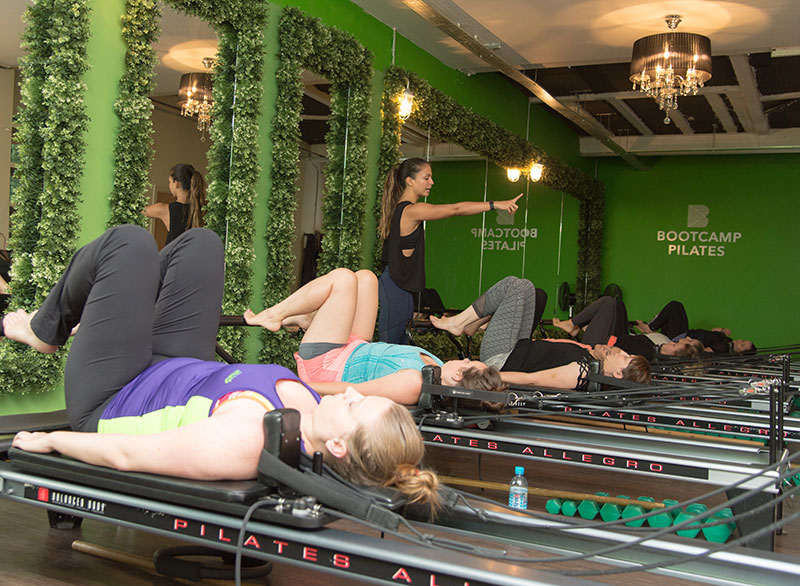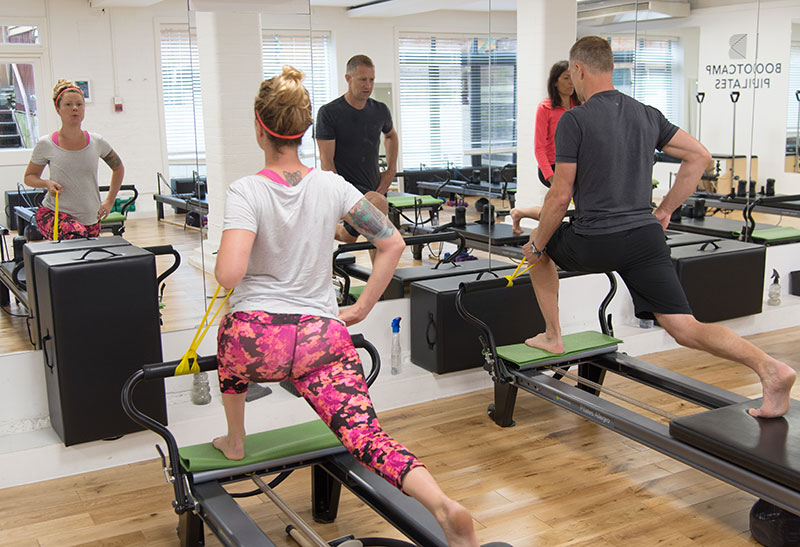 Especially in your first year, we want to make sure that you have everything that you need, so we encourage you to contact us at any time with any questions or concerns that you have. You will also have unrestricted access to our Bootcamp Helpdesk, which means you are only ever a phone call away from the support you require, and there's nothing our team of experts can't handle. Your success is our success after all!