Bootcamp Pilates has some really great people in the lead, but let's not forget what franchising is all about: that our real leaders include people like you! People out there in studios and sports centres across the country delivering our programme, stamping their own special style on it, bringing their own unique skills and backgrounds to the sessions, and really making a difference in people's lives.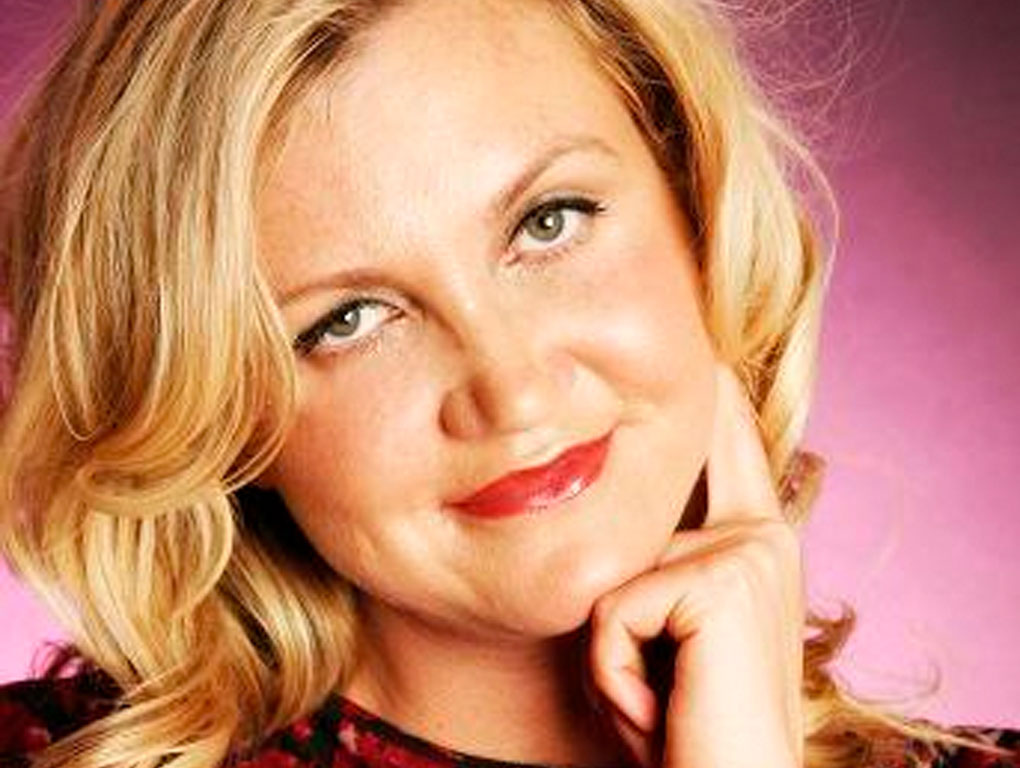 Dominique Day – Managing Director
Dominique Day was managing her own TV production company, Signal Productions, in Los Angeles five years before she decided to relocate back to London. Having discovered System Dynamique there, and becoming an enthusiast for this type of Pilates, she decided to launch it in the UK, forming a new company to do so. Bootcamp Pilates was born.
Prior to moving to California, she lived in Hong Kong, where she worked as a producer for Star TV and a news producer for Sky News. In London she had already worked for several major newspapers, providing her with extensive contacts in the mainstream media which she maintains to this day.
Dominique supports each Franchisee around the practicalities of establishing and running a successful studio. Dominique is also responsible for the design, development and implementation of strategic plans for the entire organisation.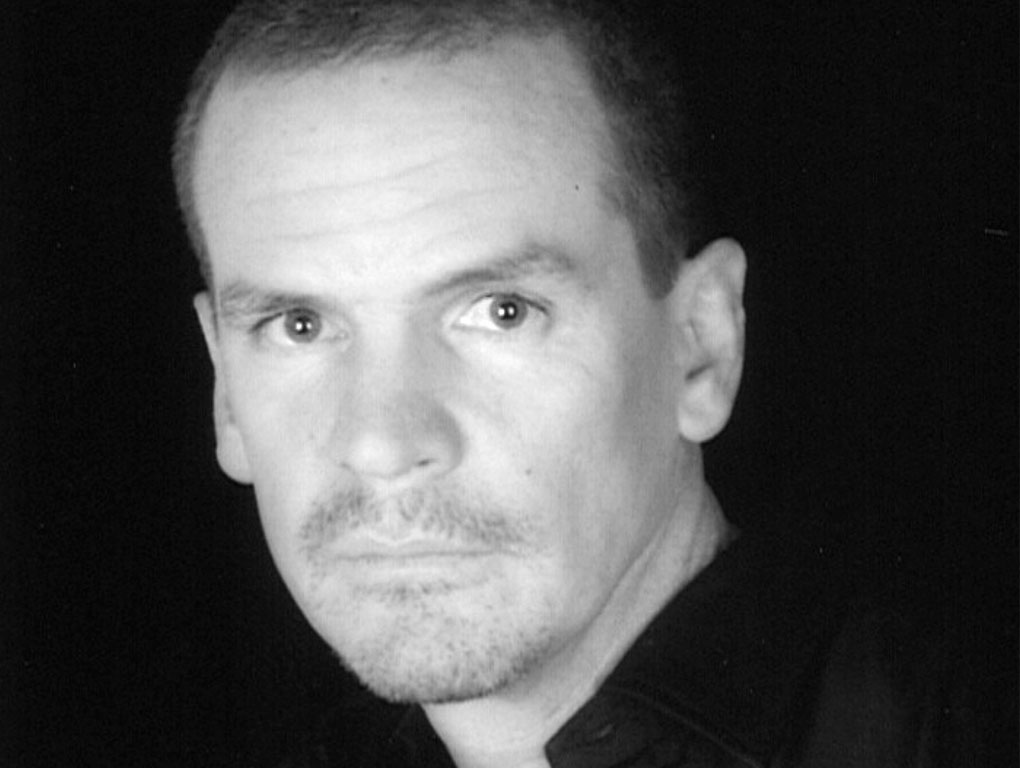 Mark Bremner – Director
After leaving University with a BA (hons) degree in Management Science (with a specialism in Marketing), Mark started work in the leisure management sector with pioneers Crossland Leisure. Then in 1991 Mark was a co-founder, shareholder and Managing Director of DC Leisure (now Places for People Leisure) which grew to operate over 100 public leisure centres on behalf of local authorities, until the company was eventually sold to a venture capital backed MBO in 2005.
Mark also set up 3d Leisure in 1991, a leisure management operator and consultancy provider specialising in the management and support for fitness, spa and leisure facilities within the private, hotel, corporate, education sectors. 3d currently manage and provide support services to 91 clubs across the U.K.
3d Leisure provides many of the key support services to Bootcamp Pilates, for which Mark remains the Managing Director.