Bootcamp Pilates is truly lucky to have attracted some genuinely very talented people to our team. As in any successful network, teamwork is crucial. You will be part of a growing team, in which you have the full backing and strength of our Central Support Team. We can all learn from each other, and we will all feel proud to be part of a successful, larger family. Here are some of the faces you'll come to know very well when we work together: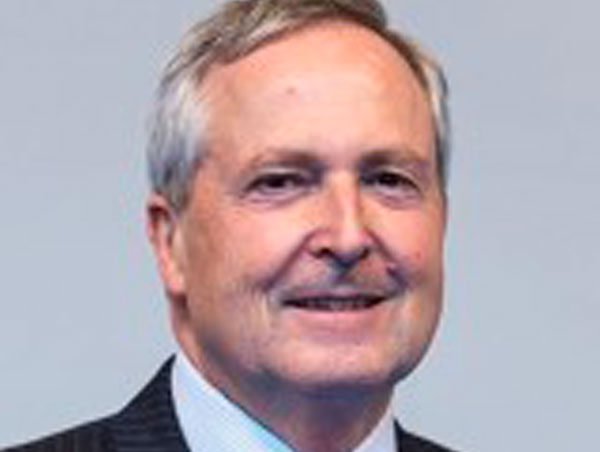 Paul Hague – Franchise Consultant
Paul has been advising companies on their franchise strategies for over 20 years and has worked with many major brands both in the UK and around the world.
Paul advises Bootcamp Pilates on UK franchise development and helping Franchisees in setting up their new businesses.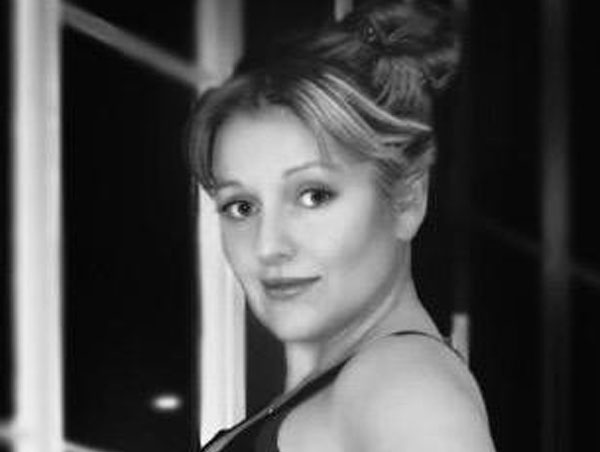 Gemma Huston – Bootcamp Pilates Tutor
Gemma started her physical journey at the age of 2 with extensive dance training. She wholehearted embraced movement and teaching, and started coaching others at the age of 11. She went on to be a Professional Dancer at the age of 18, and performed all around the world, but returned back to the UK just after the millennium to start her fitness education.
As a qualified PT and Group Exercise Instructor, she felt there was something missing and trained to be a Pilates Instructor in 2008, which she loved. Her Pilates education has been ongoing and extensive since then, and Gemma attends monthly teacher trainer workshops in London. She has successfully completed a great variety of courses across Europe and the US.
In 2013, Gemma moved to Los Angeles and trained in the Dynamic Reformer programme, where she worked with a number of high-profile clients and trainers for 4 years before returning back to the UK.
Currently, Gemma is an Educator and Assessor in Pilates. She still enjoys teaching Dynamic Reformer, Classical Pilates and is our Bootcamp Pilates Head Trainer, responsible for delivering and developing our training programmes with our Bootcamp University.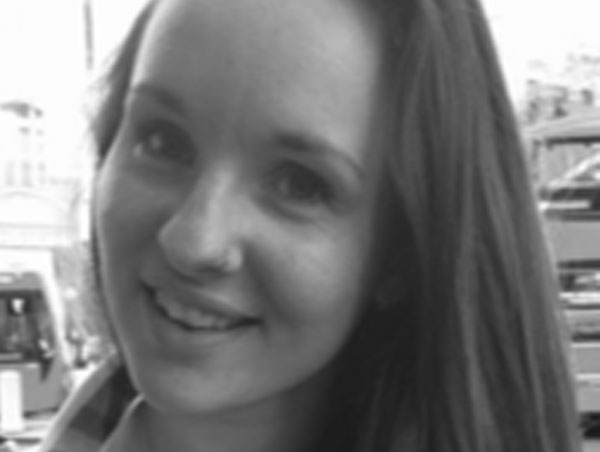 Molly Wilkinson – Bootcamp Pilates Studio Manager
Molly started out as a full time Personal Trainer and Group Exercise Instructor, teaching; Spin, Barre and Les Mills classes across central London. In 2016 she made the transition from trainer to management, managing group exercise for 2 private health clubs with over 5,000 members and 60+ instructors combined.
Molly discovered the reformer to improve her flexibility and mobility in a weight training focused programme and found it an incredible accompaniment, eventually attending classes every week. What drew her to Bootcamp is fusion of traditional Pilates practices, remixed with an athletic twist.
Qualifications: Level 3 Personal Trainer, Advanced Les Mills Instructor for Body Pump and BodyAttack, Barre, Spinning, Exercise to Music.
Favourite Dynamic Reformer exercise: I love them all! But favourite is pike for how it burns the core!
Motto: Take care of your body, it's the only place you must live.
Spare time activities: I love anything athletic whether it's training in the gym, going to Boxing classes with my boyfriend or hikes with my dog. Non fitness: reading, watching documentaries, fashion and I am really in to cooking at the moment!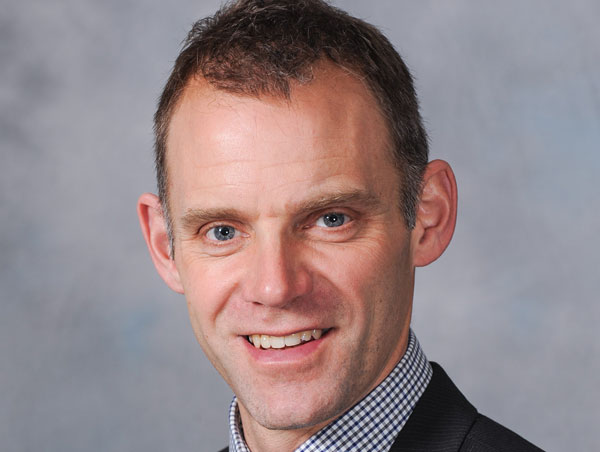 Paul Ramsay – Operations Director
Paul originally joined 3d leisure as a fitness instructor after attaining a BA Hons in Leisure Management, and an HND in Health & Fitness Management.
After holding many roles at 3d, he was promoted to the Board in 2000. Since then, Paul has worked extensively with a wide range of clubs and studios and understands exactly what is needed to get the most out of their leisure assets.
As Operations Director, Paul oversees the performance of all 3d managed clubs through close support of the Regional Management team. Paul, and his Regional Managers, ensure that we are delivering on our promises at every site. Paul coordinates the development of all the company's Quality Management Systems, and is responsible for our partnership and alliances with external suppliers.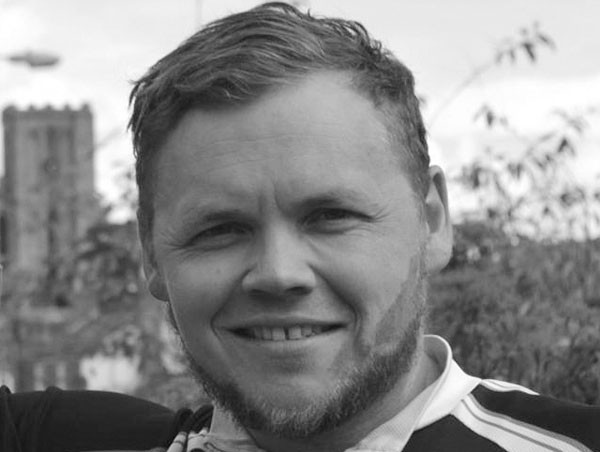 Luke Summerscales – Regional Manager
Luke started working in the leisure industry as a part time trainee instructor. His passion for sales and retention was very clear, helping his career quickly develop and he became a manager within just 2 years. He then developed his practical know-how, expertise and experience managing clubs and studios for 15 years before taking on a Regional Manager position with 3d leisure in 2018.
Luke specialises in membership and sales systems, new staff training, general operations and loves to troubleshoot and resolve any management issues.