Training and Support
Training
What training will I receive?
This depends on whether you want to be a trainer yourself, or just manage the studio.
Head Trainers
All head trainers are enrolled at our Academy, where they benefit from a 30-hour REPS registered course in how to deliver our unique programme. It includes detailed manuals and one-to-one training sessions with our regular trainers and Master Trainer, and is followed by a further 10 hours spent shadowing our trainers in their own studios and being observed teaching real clients.
This training leads to a formal certificate, and the head trainer is then responsible for training the rest of your team. We will also provide you with a Trainer Manual and Trainer DVDs for you to use with new team members.
Managers
As a manager, you will receive training on every aspect of running a franchise business in a series of fast-track programmes designed to take you through all of the necessary operating procedures. This course will include everything that you'll need to know to own a franchise and operate within the Health & Fitness market, Business Management, Staff Management and Recruitment, Enquiries and Bookings, Sales and Marketing, and detailed instructions on how to setup your new business and make it work for you.
You will also receive full access to, and training in, our innovative business management software and Customer Relationship Management (CRM) platform, both specially designed to help you make the most of your marketing efforts.
Do I need any previous experience?
No previous experience is required, though there are certain personal qualities and skills that we are looking for, which you can read more about here.
For example, it's not essential that you come from a Health & Fitness background yourself, but it is essential that you can be positive and passionate about the product you are selling, and able to pass on that enthusiasm to your team, your trainers and, most importantly, your customers.
However, if you want to be a trainer yourself, you will need to have a minimum of a REPS III certificate from a recognised organisation, such as the YMCA or Premier, before you can start your Bootcamp Pilates training in earnest. We can help and advise you on how to achieve this.
Alternatively, if you are hiring someone else to be your head trainer, you will need to make sure that they have this qualification.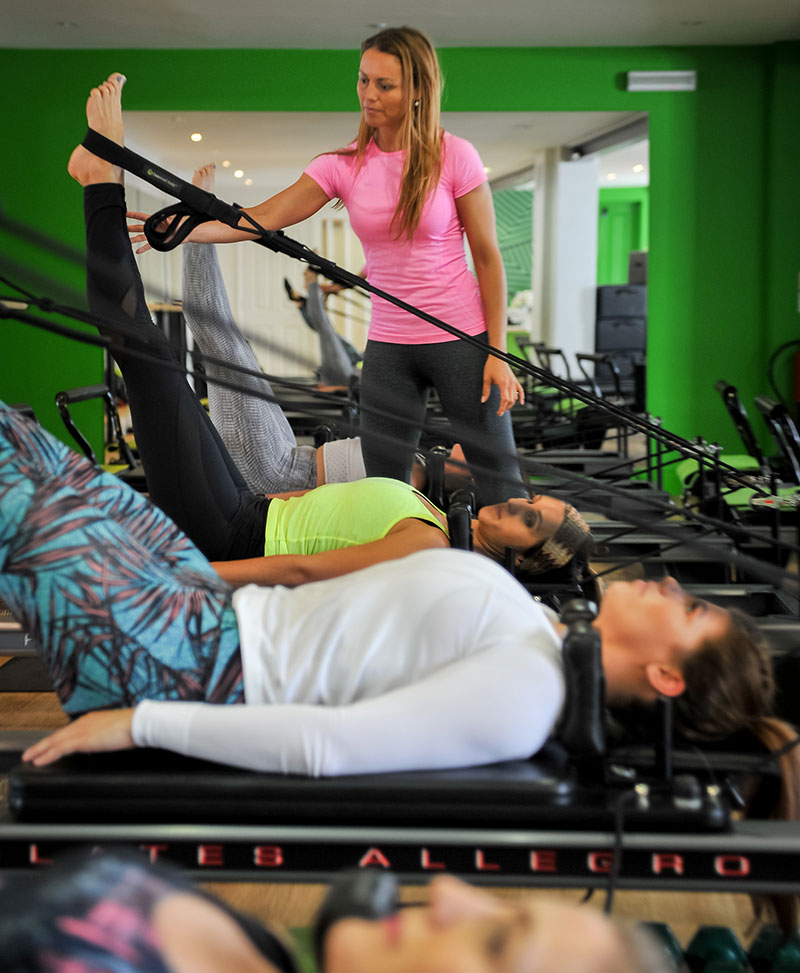 For everything else, we provide a thorough and comprehensive training programme through our Bootcamp Pilates University that will give you all the tools you need to make your new franchise a success.