Training and Support
Your Developed Business
What does a well set-up business look like?
What makes a Bootcamp Pilates franchise successful and well run depends on a number of factors.
The first, and most important, is you. Your continuing dedication and commitment to delivering a quality service, of course, but also your ongoing enthusiasm and positivity for our unique programme. This energy is passed onto your staff and trainers, and most importantly, to your customers. It's what sells the programme, keeps people coming back for more, recommending it to their friends, and helps you to overcome the daily challenges of running your own business.
Building on that essential drive and ambition, you can then focus on: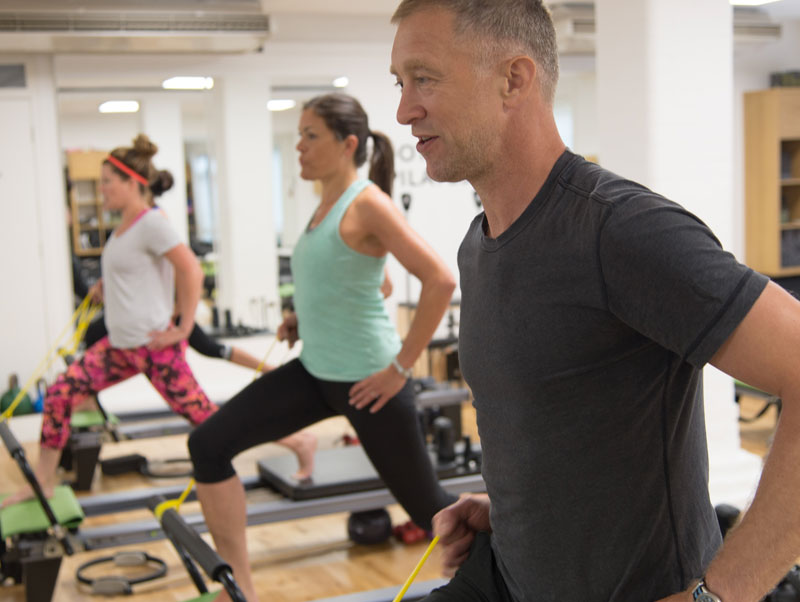 Marketing
Growing your business means growing your customer base, and good marketing strategies are how you bring in enquiries and keep those customers coming through your doors, time and again. You'll want to focus on a number of different ways of doing this, such as local advertising, social media and promotion, but you will also need to adapt to your own territory and how it works. Marketing is an ongoing process, and franchisees should always be on the lookout for new opportunities, and constantly evolving and reviewing their strategies to get results.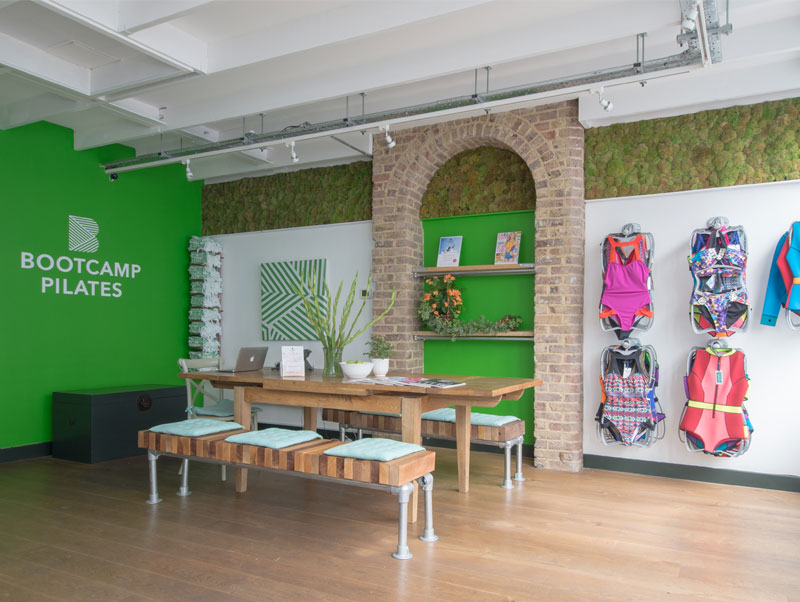 Client relationships
Promoting your franchise to clients doesn't end with them signing up to your classes. Working hard on developing relationships with your clients, making sure they are happy, motivated and enjoying their classes, and keeping in touch with them even when they are not in the studio is absolutely essential to your success. If your clients are happy, they will tell their friends, family and colleagues about it, and even post about their success on social media. Word-of-mouth recommendations are the most effective way of attracting customers.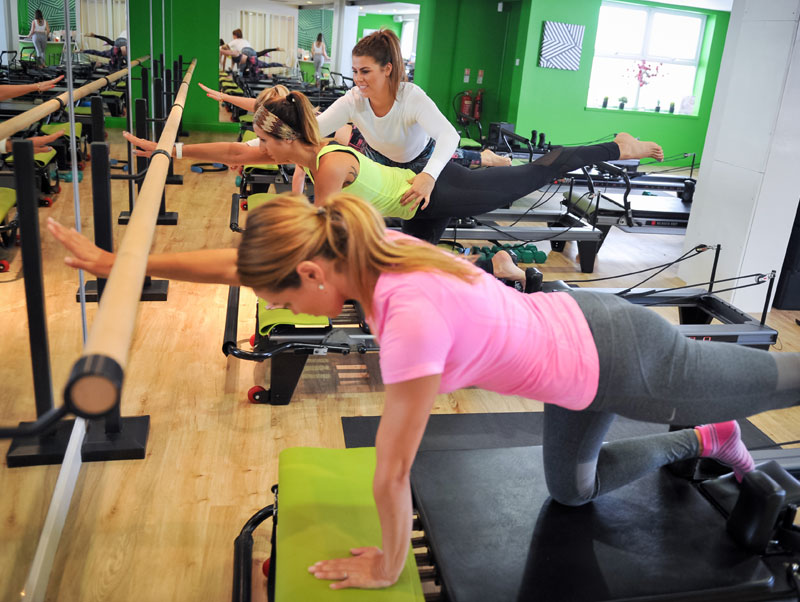 Administration & Management
Bootcamp Pilates will give you a lot of help and support in running your business, with access to its innovative software systems, and our intensive Management Training course, but keeping on top of your administrative duties is down to you. You should make sure that you are always maintaining meticulous records and accounting, and keeping up-to-date with best practice. Running a tight ship not only reduces the stress on you, and frees you up to focus on growing your business, it encourages a happy and productive workplace with a positive atmosphere that customers pick up on.